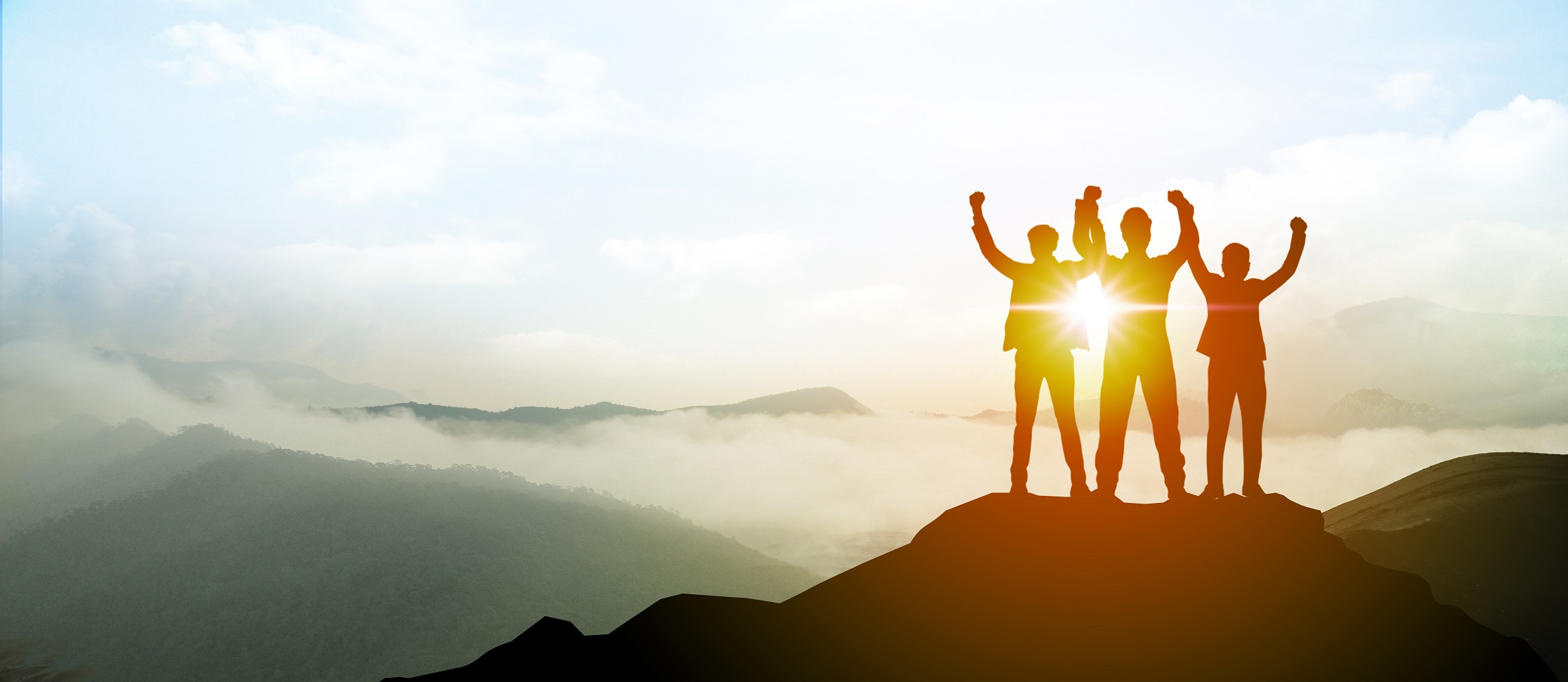 About us
The INVOIN Group is a union of companies whose mission is to support client growth through the outsourcing of highly qualified technical and functional expert staff. We evolve and adapt to new technologies and methodologies, thereby ensuring that our services adapt to your needs at any time.
 
Since 2003 INVOIN has worked to bring the best engineers and technical professionals to work on projects for prestigious companies.  
Our success lies in our ability to identify the client needs and provide an optimal solution and resource-structure for their projects.
 
We have an extensive talent database with more than 46,000 professionals representing sectors such as: IT, Telecommunications and different areas of applied Engineering.
 

Our team spirit of excellence has allowed us to reach new and ambitious goals, always preserving the standards identifying our Group companies.
INVOIN Group is proud of its past, consolidated in the present and committed to the future.
Our services
17 years of experience have made us a strategic partner for many clients.
 
We offer a wide portfolio of Outsourcing and Headhunting services in the areas of Applied Engineering and Information Technologies.


 
If you need specialized IT professionals for your projects, INVOIN Consulting can provide qualified professionals corresponding to the needs of the entire project lifecycle, or each of its phases, from design to implementation.         
Using the outsourcing service of INVOIN Engineering, our clients have access to highly skilled engineers for their projects. Our services cover various areas and sectors of Engineering, such as: civil, industrial, electrical, railway, aerospace, etc.
If you seek support of a trustworthy team, made up of the best experts in Headhunting both nationally and internationally, Pullservi provides you with a comprehensive service; from talent candidates search to the incorporation into your company work team.                                                  

We´ve been tracking the following data:
Utilizamos cookies para proporcionarle la mejor experiencia de usuario posible. Al continuar usando nuestro sitio, usted acepta su uso.
Aprende más